2016 — 13 July: Wednesday
BBC Radio 3's bit of "Bach before Seven" is always welcome.1 The sun is currently shining, but today's walk may yet fix that. (Or perhaps new 'Untied' Kingdom PM Theresa May can?) Since I'm still on my news-avoidance "kick" I don't know if she's declared herself Imperial Grand Wizard of such things. Yet. Give it time. Shouldn't be too long before the next Tory bun-fight starts up, either.
Yesterday's...
... little burst of video data entry brought 16 recent films into the Kodi fold. It also revealed that I've already forgotten to whom I lent "Spotlight" and "Bridge of Spies" though today's walker may shed some light on that. Or tomorrow's lunch date. If I cast the net any further, it might yield Junior and his g/f... but I'm pretty sure I showed them one (and possibly both) during their last weekend visit.
Yesterday's...
... car service yielded "advisory" warnings about the depth of tread (down to 5mm) on both front tyres and a faintly alarming 20% wear on the near side front brake — perhaps I've been pushing the pedal asymmetrically? Changing the oil and its filter was, as ever, one of the larger components of the £96-90 final total. My two walks from and to Mr Hendy also showed me how incredibly noisy the local bit of motorway is, how nastily-crowded the roads seem from the pedestrian's POV, and how incredibly convenient it is to be able to drive around.
Jeeves! More tea, please! I need it to recover from the shock of learning that political donations buy policy influence. Is there simply no end to the depth of economics scholarship at the University of Oxford? (Link.)
Mr Postie...
... long ago stopped his habit of dropping packages through the always-open little window and on to the venetian blinds. He now tends to lift the front door's mat and park stuff under it, re-positioning the long-unused milkbottle container as a visual cue. Good system. Today's yield: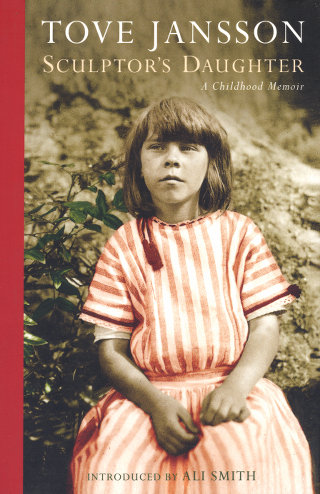 This is DoublePlusGood.
Today's...
... amiable and wide ranging (tax, politics, pensions, Linux, hardware) chatter-filled walk kept us out of mischief for a couple of hours while today's motorway chaos sorted itself out. The sun shone, the birds twittered, butterflies and orchids were out in some abundance. And then a nice hot soak for the feet once back in Technology Towers worked wonders!
Now, as I cleared away my late lunch — salmon, cheese, and pips — and then set the washing machine the task of once again inside-outing a random subset of my shirts, there's just been a short, sharp semi-cloudburst that has completely failed to "Break on Through (to the other side)" — as the Doors once put it, on the memorable opening song of their astonishing début album... back in January 1967! — into my Books Warehouse.
This is at least PlusGood. As is the afternoon dose of Beethoven. I shall switch off before Choral Evensong. The music's generally very fine, but the DJ's vicar's inter-track chat is appalling.
I bless...
... the impulse that prompted me to buy a pack of frozen fruit "smoothie mix" (mango, pineapple, banana, and slices of Kiwi fruit). Of course, I then left it at the back of my little freezer cabinet until some 18 months after its "Best Before" date. Having thawed it out a couple of days ago, the undeniably mushy bananas went down well with a splodge of icecream yesterday, and the rest did just fine as a "pud" this evening. Yummy.
Footnote