2014 — 10 January: Friday
All is sweetness and light this morning. (Well, apart from the fact that the sun had yet to get up when I did. And it's distinctly nippy out there.) All systems appear to be "go".
I was sufficiently absorbed...
... in the "V" side of my "A/V" system that I even neglected to mention yesterday's sonic arrival. Very pleasant listening it was, too.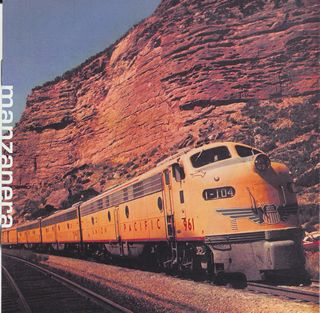 Guitarist Phil Manzanera has been a favourite of mine from the days of Roxy music in 1972. Though the pitiful size of CD artwork still makes me hanker for the days of 12" vinyl records and their sometimes gatefold cover art. Naturally, I still have all the life-size books of record cover art I could find. Not to mention every book of Pete Frame's completely fabulous Rock Family Trees I've been able to acquire.
This extract...

... is from his first, which I bought in Windsor five days after reading a nice write-up1 about it by Andrew Lycett in the Sunday Times on 6 April 1980 — arguably, a little too much information. I hadn't noticed — until scanning this image a few minutes ago — that Manzanera had actually spent time as a sound mixer while waiting for his opportunity to join Roxy as their new guitarist.
Having read...
... Mark Johnston's review of Samuel Schleffer's Tanner Lectures, published as "Death and the Afterlife" I'm not sure I'm any wiser. ("Afterlife", here, is taken to mean "the onward rush of mankind", by the way.) But it was QI. I doubt I have the patience to make a good2 philosopher. (Link.)
I nipped out...
... ahead of a minor-league shower to see what goodies remained on Asda's budget shelves. I found another of those excellent "noodle" microfibre cleaning mitts (Big Bro quite fancied one), another pack of six of the equally efficient microfibre cleaning cloths, and a microfibre window demisting pad for the car. That was £6 gone. Then I also found these two promising DVD titles: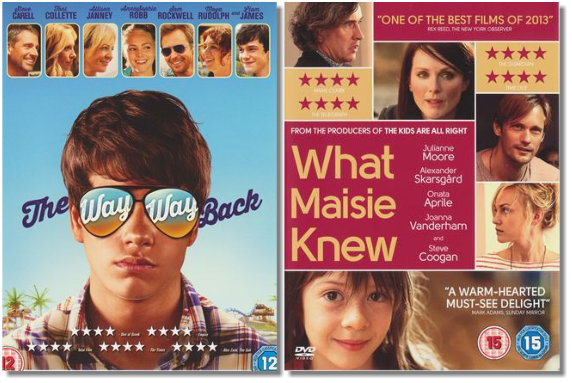 I shall be taking tea and a biccy over with Roger & Eileen later, but had first better sort out a bite of lunch. I'm also planning to walk tomorrow as Mike is now more or less fit to resume such mild exertions. It's going to be hard to find a dry patch of land in Hampshire, however.
Footnote