2013 — 15 January: Tuesday
While I'm (mildly) sorry to see HMV go castors-up,1 and I certainly feel sorry for the jobs being lost, in recent years you only had to scan their High Street prices to see the writing on their latterly undecorated wall. Only retired chaps have the sort of leisure needed to ferret out the occasional bargains on their shelves. Or walk up their often-broken escalator. Or the chutzpah to ask them — until it became boring — why their prices were so much higher than those set by VAT (and other tax)-dodging giant cyberspatial competitors.
We (the UK) hold only 54 patents on graphene2 compared to China, which holds over 2,000. This surreal snippet has just made the BBC Radio 3 news summary. Ought I to worry? Or should I just settle for another cuppa and some breakfast?
Yet another...
... compelling reason (spotted in "Private Eye") to stay off the High Street in the wake of one of Jeremy Hunt's bright ideas?

Wasn't he our Culture Secretary until recently? Come to think of it, does the reason I don't know that indicate dementia already? I think I should be told. Though I must say, the idea of some spotty youth ringing up the wrong change and simultaneously misdiagnosing my consequent amiable truculence as dementia is a wry one. Perhaps I should go ahead with that lobotomy after all?
Am I demented...
... in finding Professor Taleb all-too-sane?
Clearly, the academics profession consists in playing a game, pleasing the editors of "prestigious" journals, or be "highly cited". When confronted, they offer the nihilistic fallacy that "we got to start somewhere" — which could justify using astrology3 as a basis for science. And the business is unbelievably circular: a "successful PhD program" is one that has "good results" on the "job market" for academic positions. I was told bluntly at a certain business school where I refused to teach risk models and "modern portfolio theory" that my mission as a professor was to help students get jobs. I find all of this highly immoral — immoral to create harm for profit. Primum non nocer.
Only a rule of skin in the game, that is, direct harm from one's errors, can puncture the game aspect of such research and establish some form of contact with reality.
I draw a veil over the preceding section in "Edge" dealing with Chinese high-IQ eugenics programmes.
What it is...
... to be a monarch, heh?

Prince of Whales, too? Really?
[Pause]
Fair to say it was pretty cold out there on our little ramble. Definitely time for a hot cuppa and some late lunch. Only then will I have a steady enough hand to scan today's little postal dollop...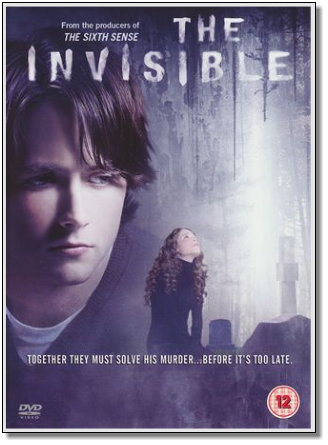 An erudite reader with more patience than I possess has clarified HM Guvmint's three footnotes for me:
Bona vacantia: abandoned or empty premises (and other things)
Estrays: wandering tame or domestic animals without identifiable owners
Waifs: goods abandoned by a thief in flight
I'm left no wiser, but (as usual, following exchanges with the young chap in question) considerably better-informed. I'd always thought it was "waifs and strays", which only goes to show I'm more demented than I realised.
I was pondering...
... (as I wielded some heavy-duty shears) the extent of my profound ignorance about the various lifeforms out in what has now (whether I like it or not) become my garden. And wondering if Christa realised that five years of benign neglect of, for example, the corkscrew hazelnut bush / tree leads to some of its new growth branches actually cleaning up their act and growing straight up in extremely uncorkscrew-like fashion. Anyway, I've now truncated them (as I prefer the more fractally-inclined variety).
Then, on coming back indoors as the light has failed, I found I was listening to a wholly different, but equally alien, lifeform: a PhD student chatting to Steve Lamacq about music, having first told the nation his research thesis is on the "kinematics of a rolling golf ball" during the putting phase of its journey towards the hole. What, I wonder, would Prof Taleb make of that? I mean, I know the entire field of sports physics has sprung into existence since I were a lad, but, honestly? Rolling golf balls? "For this," as a glorious Mel Calman cartoon had God asking a student who had just created the Earth, "you expect a PhD?".
Golly.
Since I had to...
... nip out on a mercy dash to the late pharmacy in Asda to help stop a chum from becoming crippled, I thought "While I'm here, let's have another quick look-see". Hence, my return home with some previously-unplanned evening entertainment. Not that I'm a big believer in plans, these days. I'm more of a JIT chap.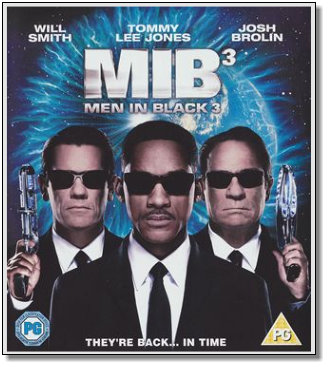 I watched, and very much enjoyed, this twisted time travel variation on Mike's home cinema a couple of days after the Xmas spasm.
It was already -3C when I got home. Don't much care for winter. Brrr.
Footnotes