2013 — 9 January: Wednesday
Having just checked1 the next 'green bin' day is indeed not until tomorrow, I can now turn my temporarily tea-satiated self in the direction of Mr Postie's little Aladdin's Cave. I wonder what he's been keeping for me?
Returning the "long" way...
... round the loop which, in the rush-hour traffic, is nonetheless considerably quicker (being entirely against the 'flow') I found that Len had emailed me about films which should never have been made. He included this amusing title:

30 Nights of Paranormal Activity with the Devil Inside the Girl with the Dragon Tattoo

Which I naturally assumed he had invented as a satirical comment. Alas, not so. It's already been made. But I bet it's not a patch on the pair of BFI titles I've just collected: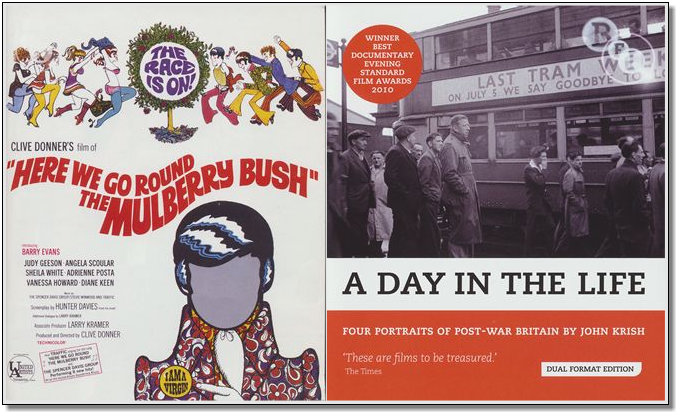 I wonder if I'll recognise, or remember, Denholm Elliot? 1967 seems pretty long ago and far away from my current perspective... And I never rode on a tram, though trolley buses were a feature of my annual fortnights with my mad aunt in the Midlands in that decade.
Right! Time to get ready for today's little ramble. TTFN.
Scrutinising the...
... list of ingredients in my hastily-snatched late lunchtime snack as I was throwing out the empty container, I had no idea that 'venacing' could be so menacing...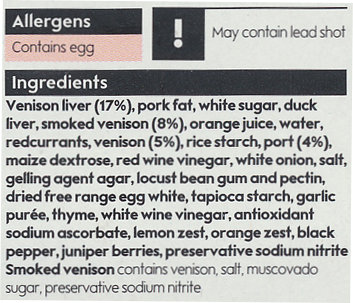 It doesn't really convince me I wish to repeat the experience anytime soon. Lead shot? Tapioca starch?? Anyway, before I could munch (or crunch?) lunch I'd been dashing hither and yon, as busily as Ring Lardner's one-armed paper-hanger, conveying self, hardware and software from yon or beyond to hither and/or back and only now (16:20) have time to draw breath, make my next cuppa, drink it, and note what Mr Postie left on my doorstep at some earlier point today: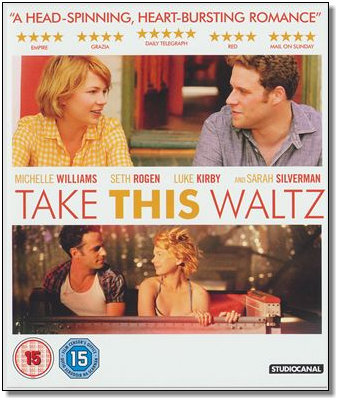 The trailer was enticing, though I freely admit I've been suckered by trailers more than once in the past. I'm entirely too gullible.
Oh, and the ramble was pretty muddy, too. Has it been raining?
The UK's one...
... remaining nationwide chain of camera shops (Jessops) has just gone castors up. I suppose it's a good job my little Canon is well out of its warranty period, as is the image-stabilised telephoto zoom. Both were very early treats in retirement shortly before my life got thrown (rather too brutally for my liking) on to a completely different vector in the wake of Christa's final defeat by cancer. Funny how life twists and turns in the winds of Time, isn't it?
But, in better news, the rhinoviruses are thought to have fled the Figg domain, which raises the pleasant possibility of tea and a biscuit in the near future. And I've just revisited this excellent piece on B Kliban. Wonder if I can still find my copy of "Whack your Porcupine"?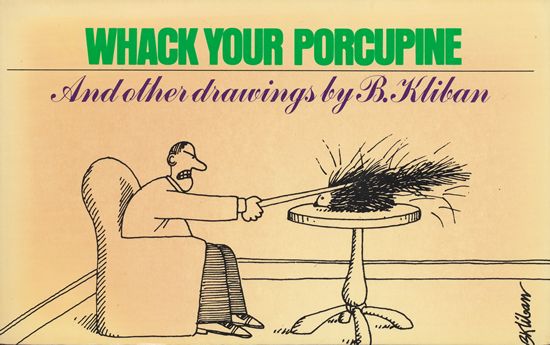 Yep, and in less than 30 seconds, too. Though I haven't bothered to find out if Ms Z ever succeeded in trying to get it banned from Standley Lake Public Library, Colorado.
Footnote