2007 — Day 61 - you wait ages, and then three come along in a row...
Typical. You can spend a snuffly fortnight during the festive season wondering if anything worth watching will show up on TV (and, in the daytime, the chances are generally very low). Then, sneaked out on a Tuesday evening, you get a "ten years on" look at This Life (which was not as well-written as Peter's Friends but certainly classes as interesting). Plus you get an interview with Armando Iannucci, who is so intelligent as to be scary. Plus you get a double-length dose of The Thick of It. All in the space of less than three hours.
42 pence a day? It's not enough.
Today's chortle
Thank you to the Guardian for helping me spread toast crumbs on the bedspread: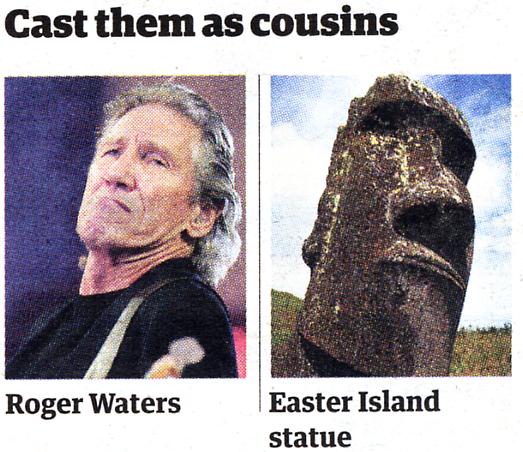 Enron ahoy!
I note there is a showing of the film about Enron tonight. Before watching, I think it worth reading Malcolm Gladwell's piece in the New Yorker even given the 20:20 nature of hindsight. It draws a nice distinction between "puzzle" and "mystery". The former gets easier with more information; the latter doesn't...
Iris? Hours of Absolute Power!
Thank you, Mr Postie:
Iris
The Hours
Absolute Power
I suspect there could be a thesis on the topic of Gene Hackman's mastery of depicting corrupt powerful men.
3 January 2007