2015 — 19 September: Saturday
Although supping satisfactorily from my first Mighty untipoverable Mug of hot tea this morning I can nonetheless report yesterday's Amazonian explorations in the hitherto-unexplored tracts and regions devoted to such things revealed a whole dark continent1 of exotic-looking and exotic-priced glassware into which can be poured, and from which can then be sipped, hot wet stuff.
I was initially...
... quite attracted to a variety of hand-blown, double-skinned, thin borosilicate containers (I hesitate to describe such works of art as "mugs and cups") which would allow me to inspect the various layers of the latte that I almost never drink. And certainly don't attempt to make at home. Handsome visually, but not convincing. Plus reports of breakage I could do without (not that porcelain and china are unbreakable). Having found both a book ("Kid Gloves: A Voyage Round My Father" by Adam Mars-Jones) and a DVD ("The Big Bang Theory — Season 8") to make up between them a "qualifying" order, I added-on a trio of simple, traditionally-shaped glass cups, aka Bodum Bistro 0.35 L Coffee Mugs: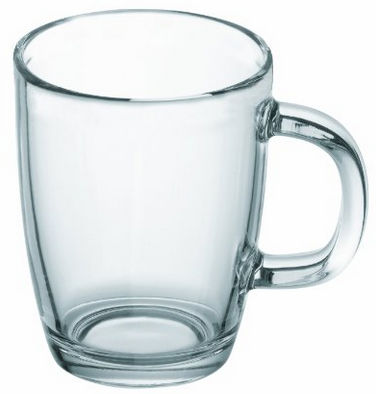 What could possibly go wrong? The things I do to avoid having to scour tea-stains off my cups.
Perhaps...
... I wouldn't put it exactly like this, but I'm not disagreeing (about Lawrence). Source and snippet (from a previously unpublished essay):
When his characters make love — or perform Mr. Lawrence's equivalent for love-making — and they do nothing else — they not only lose all the amenities, refinements and graces which many centuries have built up in order to make love-making tolerable; they seem to reascend the metamorphoses of evolution, passing backward beyond ape and fish to some hideous coition of protoplasm.
Recall Lord Russell: "Organic life, we are told, has developed gradually from the protozoön to the philosopher, and this development, we are told, is indubitably an advance. Unfortunately it is the philosopher, not the protozoön, who gives us this assurance".
Can...
... Donald Trump actually be as stupid and/or ill-informed as his policy papers would suggest? Just askin'. No wonder Mr Breathed came out of retirement to take a few pot-shots at him. (Link.)
My young visitor...
... is due to arrive in Parkway at 11:15 which gives me ample time to skim happily through today's delivery, and scan its front cover: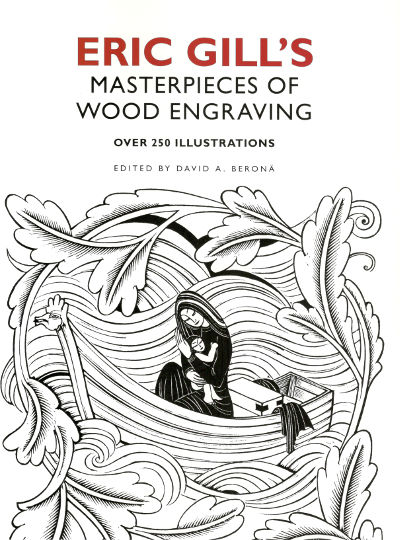 This (newish) Dover edition — offering a subset of his work — is a whole lot easier to lift than Skelton's 1983 tome!
Lunch has been lunched...
... at the "Bear and Ragged Staff" and she's now out in the garden sucking on her tobacco stick. Ghastly habit. [Pause] After our usual amiable ketchup chatter about family, films, music, and books she has first been mildly refreshed by a cinnamon toasted bun, plus another cuppa, and then unfussily decanted out at Parkway in good time for her next train back to Waterloo. I was somewhat shocked to hear that her ticket cost about £40 but at least I bought the lunch. It's what uncles do, I guess.
As usual, the house seems emptier than normal when a visitor has gone. An evening meal helps. Could do without the Gilbert and Sullivan, however. Ho hum.
Footnote