2015 — 7 January: Wednesday
Well — speaking as an autodidact1 — all I want to know is "What do you mean 'we', Kemo Sabe"?

I need another cuppa already.
I didn't...
... know we even had a surveillance commissioner. Taking a pay cut to £90,000 too. Wonder if he can afford a BWV? (Link.)
Crisis? What crisis?
Drearily familiar territory.

Move on. Nothing to see here.
The current "final count" of video discs culled, by the way, has now reached 324. Defragging the CaseLogic folders was such good fun, too. [Pause] Now, how about some breakfast to ward off the frost this morning?
I've been toying...
... with the idea of making this my desktop background image: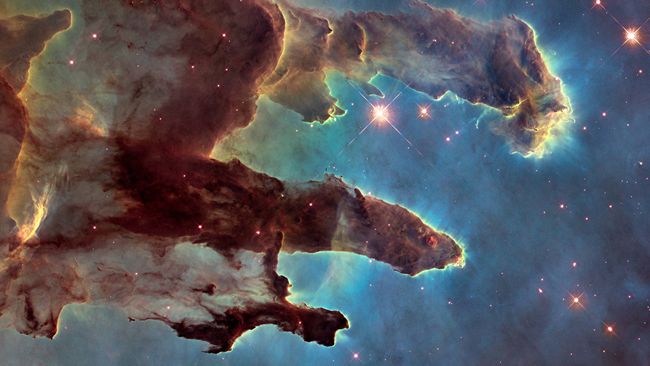 The problem is, I know it will distract me. You can grab a high-res image from the story on El Reg. (Click the pic.)
Thanks, Mr Postie...
... but if it turns out that "engelsk" doesn't mean "English" for the subtitles on this (original, Danish) DVD of the film Brothers that I got on Blu-ray last Autumn, I shall be so screwed! I have absolutely no schoolboy Danish to fall back on: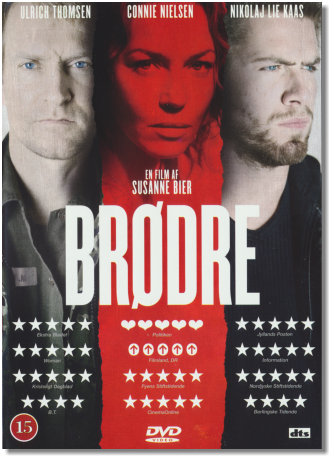 Still, I bought this DVD via a hospice charity shop, so it's all in a good cause. [Pause] Lunch! I desperately need lunch! It's well past time for my next repast, dagnabbit.
I'm appalled...
... to learn of the massacre of cartoonists (for god's sake!) in Paris, including the chap — Georges Wolinski — I mentioned last Saturday. Murder in the name of a prophet. It's mind-blowing. [Pause] Big Bro has emailed me his equally appalled reaction to the events:

Add to that all the other bad things happening (and reported
with such gusto) and life on a desert island looks idyllic.

I've finally...
... learned a bit more than I really needed to know about Danny Elfman's connection to that 1980 EP "Oingo Boingo" that I mentioned a while ago. Courtesy of a 37-minute documentary feature accompanying the very weird (but quite engaging) "Forbidden Zone" Blu-ray that showed up in mid-December: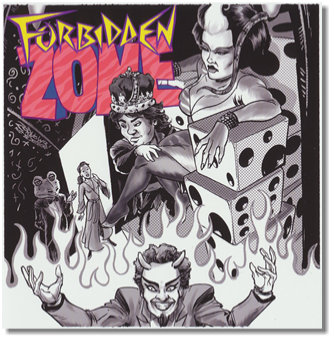 The film was made by his brother Richard, and it basically captures aspects of the sort of things they'd been doing on stage as "Oingo Boingo and the Mystic Nights" (or was it "Knights"?)
Footnote