2014 — 15 February: Saturday
My ex-IBM friend Roger1 suggested yesterday that perhaps he should pop in to see me when I'm nearing 80 so that he can assess my level of cheer and/or my continued pleasure in new gadgetry. Compared to his, that is. (He's just bought a Raspberry Pi but thought it might well languish untouched for months in a cupboard.) That's not going to stop me continuing to recommend that he treat Eileen to a new flat-screen TV, of course. Why change my habit of the last five years or so?
He lent me...
... an enjoyable CD of Vivaldi concertos (Hogwood and the Academy of Ancient Music in a recording "on authentic instruments" from 1978) that features Nigel North playing a Theorbo made in 1729. I was sure I could hear a lute-like instrument but was previously unaware of this rather large member of that truly ancient line of instruments. But then, I was similarly unaware (I had no idea, in fact) that Rachmaninov had been cured of a "creative blockage" by hypnosis. Amazing what you can still learn from BBC Radio 3 of a morning, before shifting channels to catch Millie's 1964 hit "My boy Lollipop" on Brian Matthew's Sounds of the 60s. Rather a different genre.
It's still a bit moist...
... and windy out there, but (so far) nothing like the End of the World that was being gloomily forecast. Give it time, I suppose. My chum Chris tells me that the wind is whistling up (or, he says, maybe down) his somewhat water-logged valley this morning, up in Hurstbourne Priors, but his roof is still on. Thundery showers are on the morning menu hereabouts. Deep Joy.
My current choice...
... of evening entertainment has been a TV series I initially tried, but ducked out of, back in early 2008. I was — you might say — still "in a different place" back then just three months or so after Christa had died. However, knowing that I'd enjoyed the 'edgy' humour and the writing, and knowing that (in general) even the darkest of moods will lift sooner or later, I kept the Faith and kept buying2 each season:

Featuring the totally gorgeous Natascha McElhone, and kicked off by a chap (Tom Kapinos) who spent a four-year living hell in the trenches cranking out episodes of "Dawson's Creek" while wanting and waiting for his chance to write something he'd never seen on TV. What's not to like? The Season #5 DVD box set is due here next Wednesday, by which time I expect I will be all caught up... I'm aware that this year's Season #7 will be the final one. And that some folk think it jumped the shark before then...
Bovril!
Recall that nice SACD of Astor Piazolla's Bandoneon Concerto? Well, the all-singing, all-dancing Oppo Blu-ray player refuses to let me extract so much as a squeak of digital audio from it (despite recognising its high-res format) except at a bog-standard CD level of performance via optical SP/DIF. Time to check for a firmware upgrade, perhaps?
Lunch first, though. I suddenly seem to have come over all-starving. I shall polish off the remnants of my last crockpot.
Why, it's almost as if...
... somebody at Oppo UK is reading my mind!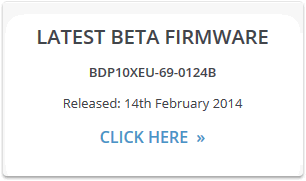 Cunningly seizing...
... what looked like a small window of opportunity before the next black cloud could do its worst, I nipped out for my next batch of healthy crockpot goodness in the not-much-meat and loads-of-fresh-veg line. It's a speciality of mine :-)
And, purely as an experiment: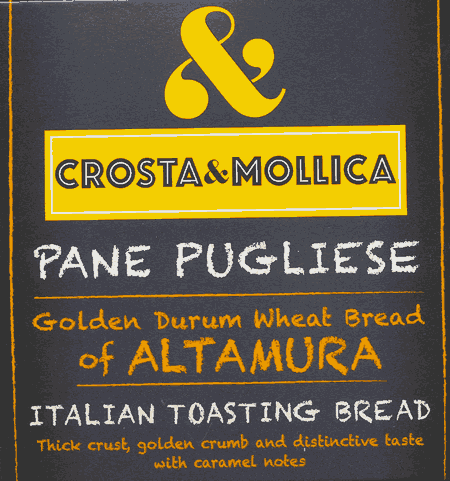 "Caramel notes"? I wonder what they sound like?
The devil's preferred...
... hiding place, I believe, is said to be in the details. In this case, tucked away on page 62 of the Oppo manual — the new, improved firmware having had no effect. Back to an analogue connection, in other words, rather than trying to parse this tangled mish-mash: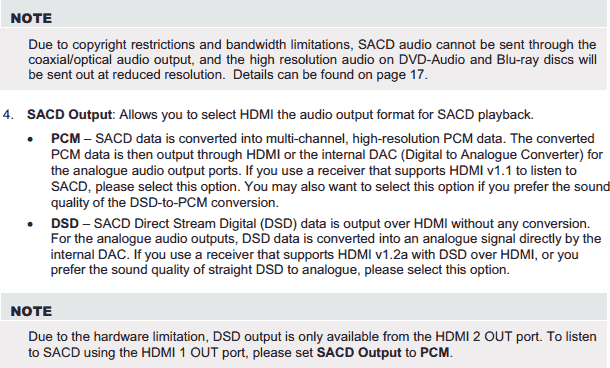 Besides, I've already proved, by experiment, that the hdmi port remains silent as the grave.
Ptarmigan?
Nope; I missed out on those. But I know I had some Peregrines. (The Colors [sic] of Penguin!)
When I did my curtains and blinds routine a while back, all I could see were stars (and a rising, just-past-full, moon) so it's probably going to be chilly tonight. We've pencilled in a (probably local) walk tomorrow. Now there's a live relay of one of my favourite pieces of music: Bartok's sublime "Concerto for Orchestra". Bliss.
Footnotes