2013 — 2 January: Wednesday
Turns out I'm not quite as uncoupled from the normal1 cycle / rhythm as my ex-ICL chum Ian over to the East of me near Alton. His return of my New Year greetings email trickled in about three hours ago :-)
But when I wake up six hours after putting head to pillow one thing I've learned in the last five years is simply that it's better to cast off the quilt, as it were, and investigate what the new day has to offer by way of amusement (even if the sun has yet to put its hat on). Or, failing that, potter around, make a cuppa, and listen to the morning stuff on BBC Radio 3. (One of the last remnants of civilisation, if you ask me.) Scarlatti's "Cat's fugue" being the current example.
Yesterday's (late) evening...
... change of hobby brought me nearly to the end of Season #5 of The L Word with its spiralling descent into the gothic madness of a film set. Great stuff, and particularly suitable (in my opinion) for maiden aunts. Not that I have any of those2 left; indeed, I don't believe I ever did have any. Leaving aside all the glorious specimens to be found among PG Wodehouse's inspired pages.
The verdict so far — "Far" being 10:07 — is "grey, but dry" so we may actually sneak a little walk in after lunch. Iris has maps, she claims.
Having assessed the state of...
... the grey drizzle (and the distinct lack of mildness) while nipping quickly out to pay in Uncle ERNIE's little pre-Xmas bounty — before, predictably, promptly spending most of it in Jonathan's closing-down sale in the Arcade Bookshop — I'm predicting I shall be dressing more warmly than originally planned for my lunchtime rendezvous in a few minutes.
[Pause]
And, following a light lunch in "The Rising Sun" (Spring Lane, Colden Common) Iris and I went for a moderately muddy stroll with no particular destination in mind (as John Ebdon used to say) while enjoying a natter about this'n'that before going our separate ways. In my case, heading for my kettle, a shower, the washing machine, and my trusty little scanner to capture today's excellent haul in what will now be my final-ever visit to Jonathan. I could always rely on finding a title or two of interest...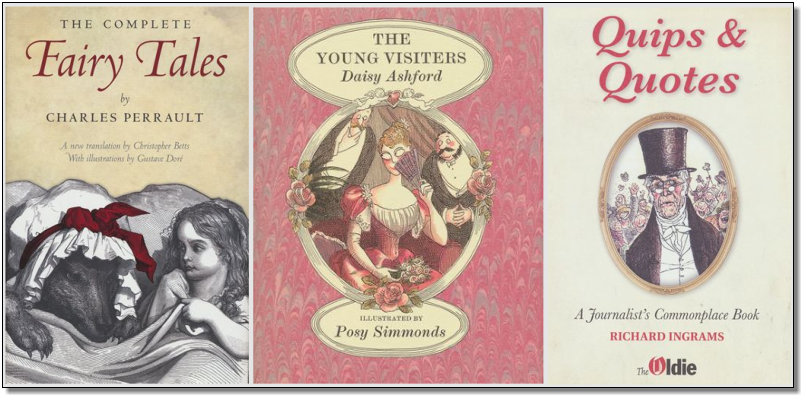 ... but six in one visit, when his shelves are already largely denuded...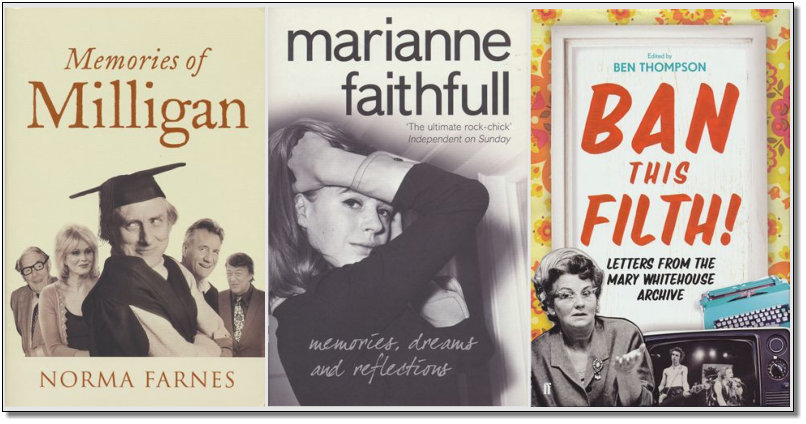 ... is rather unusual. Even for me.
Having assessed the state of...
... my tum, it's clearly time (19:06) for a top-up...
[Further Pause]
And so to bed!
Footnotes