2012 — 9 February: Thursday
Last night's choice of film ("Chasing Amy") got off to a poor start1 but stands the test of time. There's also an 82-minute fresh documentary playing in the background as I type this.
However, it's 00:59 and I need some more sleep. G'night.
Nobody knows
It's enough to put you off your morning cuppa:
Dobson's question was sent to Nick Hurd, who sent it to the UK Statistics Authority, who replied that they didn't know. Maybe that sounds evasive. It is amazing how common it is for major accounting bodies to just... not know. If you ask how much the NHS spends on contracted-out services, how many employees are laid off just to be rehired as contractors, how many contractors have been contracted to tell the NHS how to lay people off, just so those people can be hired back as contractors, the answer always comes back: "nobody knows."
Or, to put it more smoothly: "I regret that the requested information is not available from any of the sources used for official labour market statistics". I love the smell of capitalism in the morning.
Right! Time (10:42) for a spot of retail therapy. It's a bracing -2C out there. [Pause] And an almost equally bracing -1C on my return just in time to catch the ludicrous leading news story on the UK's 'main' radio station. Football? Who gives a toss?
Therapy, part 1
Mr Postie left the two cheap DVDs, and I picked up the book in Soton after leafing through it and laughing aloud. It's the 63rd book in a series that includes #30 Pink Floyd... Careful with that Axiom, Eugene! (List here.)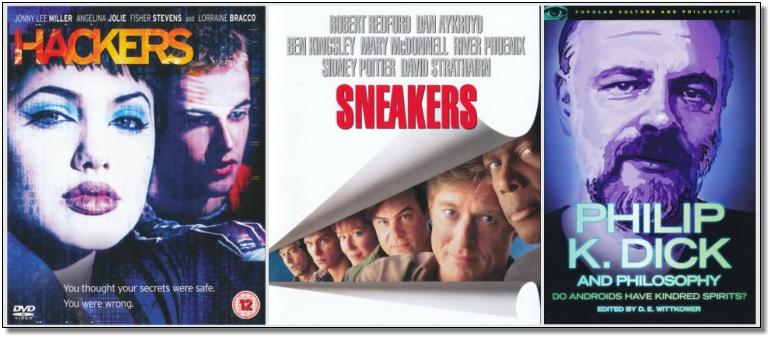 Koyaanisqatsi at high speed
This is both cool, and intense, somehow at the same time. Weirdly wonderful.
Therapy, part 2
I've treated myself to a neat little Panasonic Region 2 / Zone B DMP-BDT110 Blu-ray player, updated its firmware via this Interweb malarkey...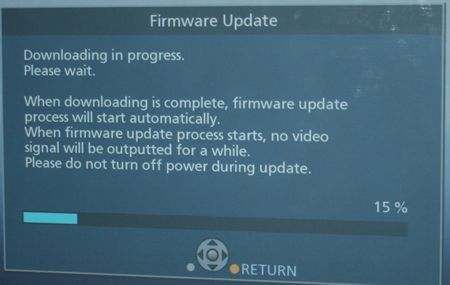 ... and set in motion the step (a handset hack that needs a cheap All-For-One universal remote) needed to turn it into a multi-region DVD player. There's also a firmware hack that will deal with the multi-zone BD aspect and kill off the "User Operation Prohibition" flag. Until then, I have about half a dozen Zone A Blu-rays that will be unplayable. Not a big deal. It's a nice device — about a quarter the size (and price) of the Oppo BD — that also does a jolly fine job on DVD upscaling. I can now set about sending off the Oppo to my chum Henry for repair at my leisure.
Time (18:46) for my evening meal. I'm starving. Again.
Footnote